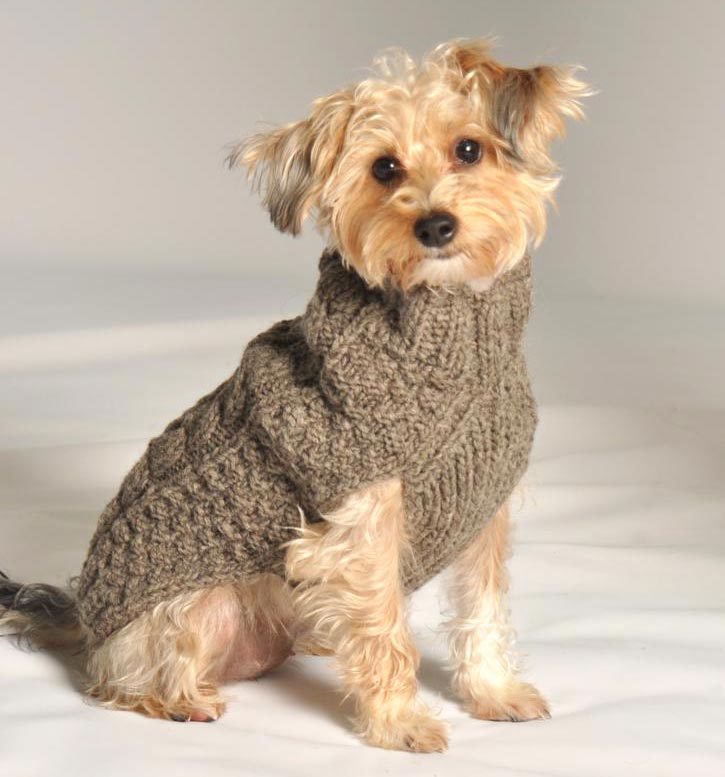 Fashion forward dog owners need not worry about how to make their precious pets look as fashionable as they are with our selection of dog sweaters. A wardrobe staple, these sweaters have gotten raves from many customers and celebrities alike such as fashion designer Rachel Zoe.
Shopping at Funny Fur
Funny Fur carries a wide range of dog clothing, from sweaters and pullovers to cardigans and turtlenecks. Our site offers a number of ways for you to find the perfect sweater. For one, you can choose to shop based on the clothing material you prefer, such as organic cotton, fleece, wool, or cashmere; you can also shop according to sweater style like cool and sporty, or dapper and chic. Lastly, you can choose to shop according to brand if you follow a particular designer.
For inquiries about our dog sweaters or any of our dog apparel, please do not hesitate to contact us at 713-690-0690.