ABC's Cool Spaces featuring Funny Fur's Houston store in River Oaks has finally aired! We had a blast shooting with ABC's Cool Spaces! While our team were nervous and camera shy, our amazing customers and their fur babies were all smiles and naturals. Their outfits were super adorable! While our store offers an awesome selection of natural and holistic pet foods, pet treats and chews, effective natural solutions for common pet problems, and premium grooming and care products; it seems our meticulously curated selection of designer dog clothes and accessories were in the spotlight. Check out ABC's full article ABC's Cool Spaces.
http://abc13.com/video/embed/?pid=1649865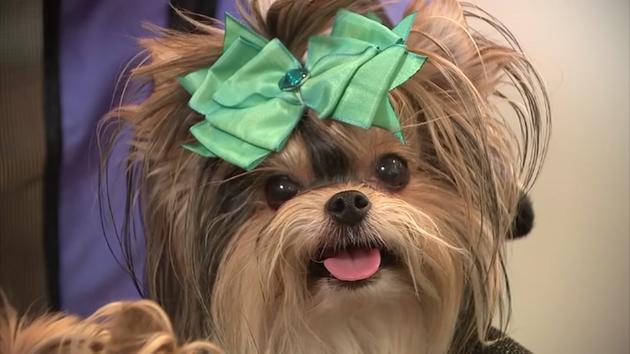 Since 2006, Funny Fur has focused carefully and tirelessly on scouring the world for the most unique and stylish pet products made with our customer's pets in mind. Funny Fur has been the go to dog boutique for customers with discriminating taste and just want the best for their four-legged fur babies.