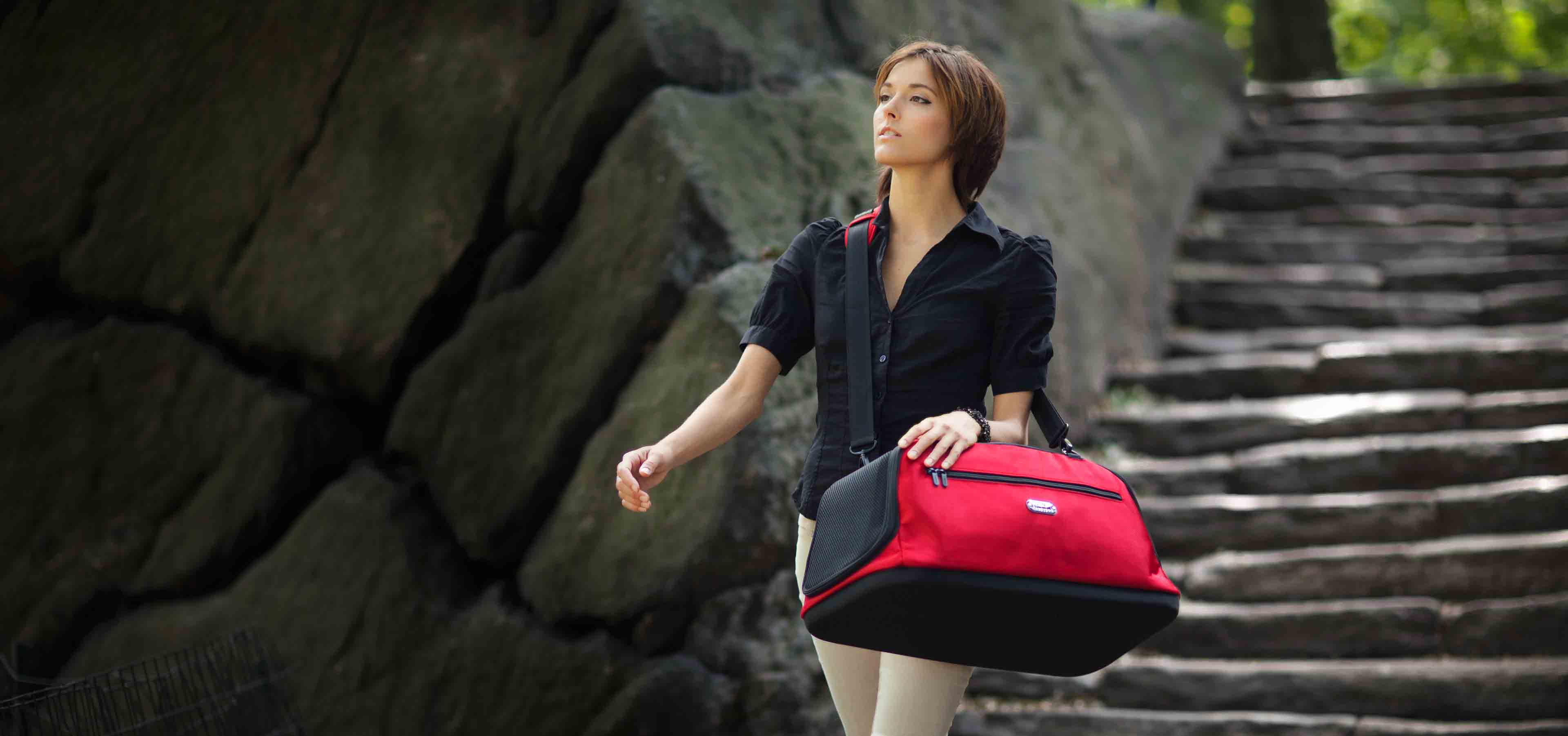 Holiday season is upon us! With the holiday season comes another season, the travel season! Traveling can be a real pain, not made easier by airlines restrictions on pet travel. In addition to the airline rules, there's also TSA guidelines and rules. That's where our favorite travel carriers come in! There's many options and finding the right one for your pet's size and travel needs is where we come in. Our team is here to help you find the best option for your pet companion. We surveyed our customers and our team to determine the best airline approved pet carriers that worked well for them as well as made their travels easier. Traveling during the holidays is hard enough. Traveling with a pet during holidays can be frustrating, especial when there are delays. Finding the right travel carrier could mean more added comfort for your pet during the flight, in the car, or just hanging out waiting during travel delays.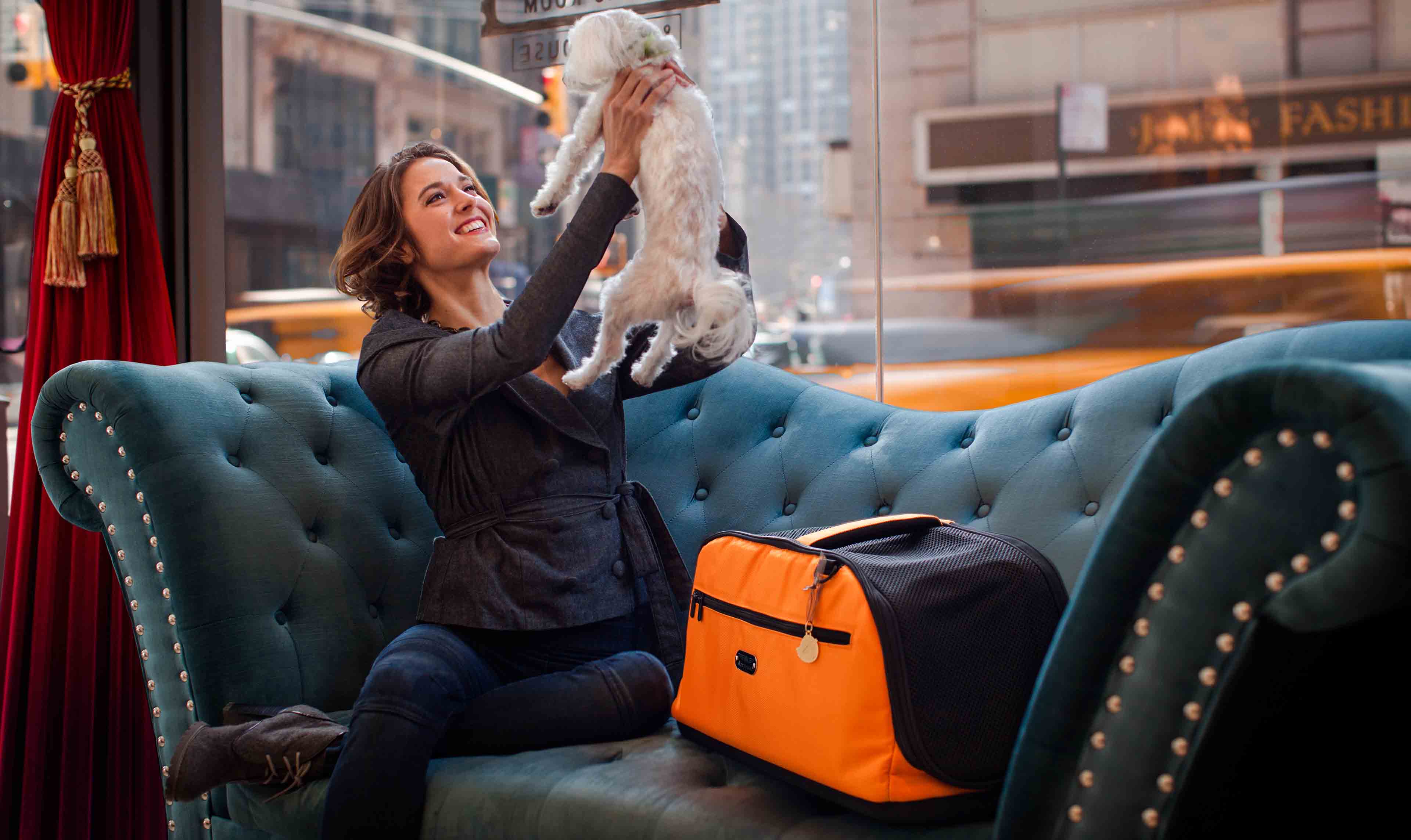 Sleepypod creates high quality safe carriers for all forms of travel. It is really their main focus and specialty. The Sleepypod Air Pet Carrier and Sleepypod Atom Pet Carrier are certified airline cabin approved so you won't have to worry about your furry loved one going into the cargo bay of the plane when flying! Taking a road trip? Never fear! All of the Sleepypod carriers feature ways to strap in to seatbelts and have been crash tested (With little dog crash test dummies, no less!) They can be strapped to a bike and used to safely bike with your pet. They are all designed with your dog's safety in mind. They can also be used as a bed during your travels. If you have a dog that is too big for a carrier, they also make seatbelt dog harnesses! Refer to the below image to see if your dog will fit in one of these carriers.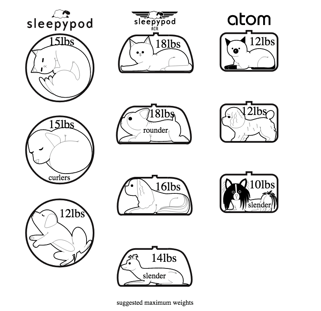 Come on in to our store and check them out for yourself, or order one on our online store! Please contact us if you need assistance with finding the right travel carrier for your pet. The Funny Fur team would like to wish everyone happy holidays and safe travels!
Funny Fur
3268 Westheimer Road
Houston, Tx 77098