The Holiday Season is upon us! That means it's time to fight the crowds and pick out gifts for your loved ones. But, we can't forget our furry loved ones during this time! That's why I'm going to share my top 5 gift ideas for the upcoming holiday season!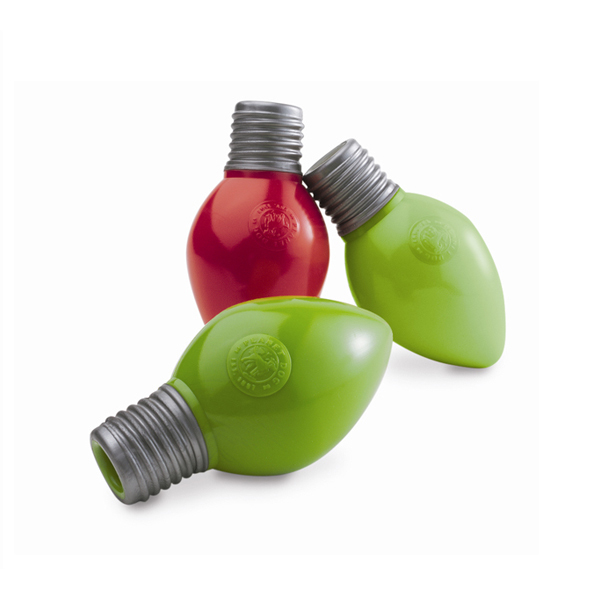 I've mentioned them before and I'll sing their praises till the end of time. Orbee tuff toys are simply the best rubber toys available! With their durability rating system right on the tag, you can pick out the perfect toy for your fur baby. My dog has had his golf ball toy for over 6 years and still carries it around with him every day! I can guarantee this will make a great stocking stuffer.
4. Louisdog Organic Yolo Sling bag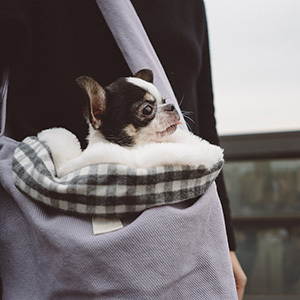 This is one of my favorite carriers from a brand that makes awesome carriers. This casual sling is the perfect tote for your small pup! The bag is certified organic by GOTS, meaning it's great for sensitive skin and the inside has removable pouch made of cotton and a soft faux fur. This is the perfect bag for quick casual trips with your furry friend!
3. Tall Tails Best Buddy Gift Set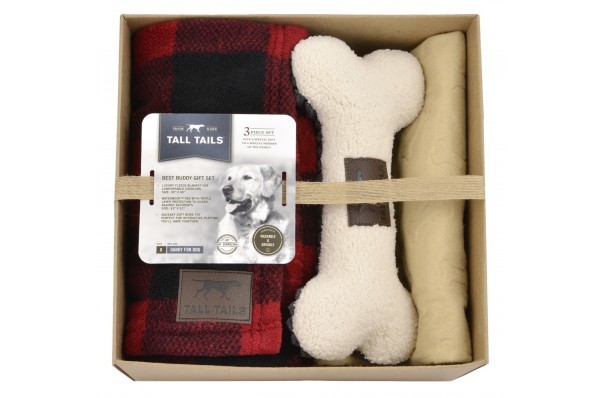 Tall Tails makes my favorite blankets for pets, so this gift set is the perfect holiday treat for your fur baby! The gift set comes with a 30"x40" blanket of your choice, a soft squeaky bone toy, and their reusable waterwoof pad, which guards against accidents with its triple layer protection! If it's a new puppy, Tall Tails also makes the Puppy Gift Set , which scales down the size on most of the items!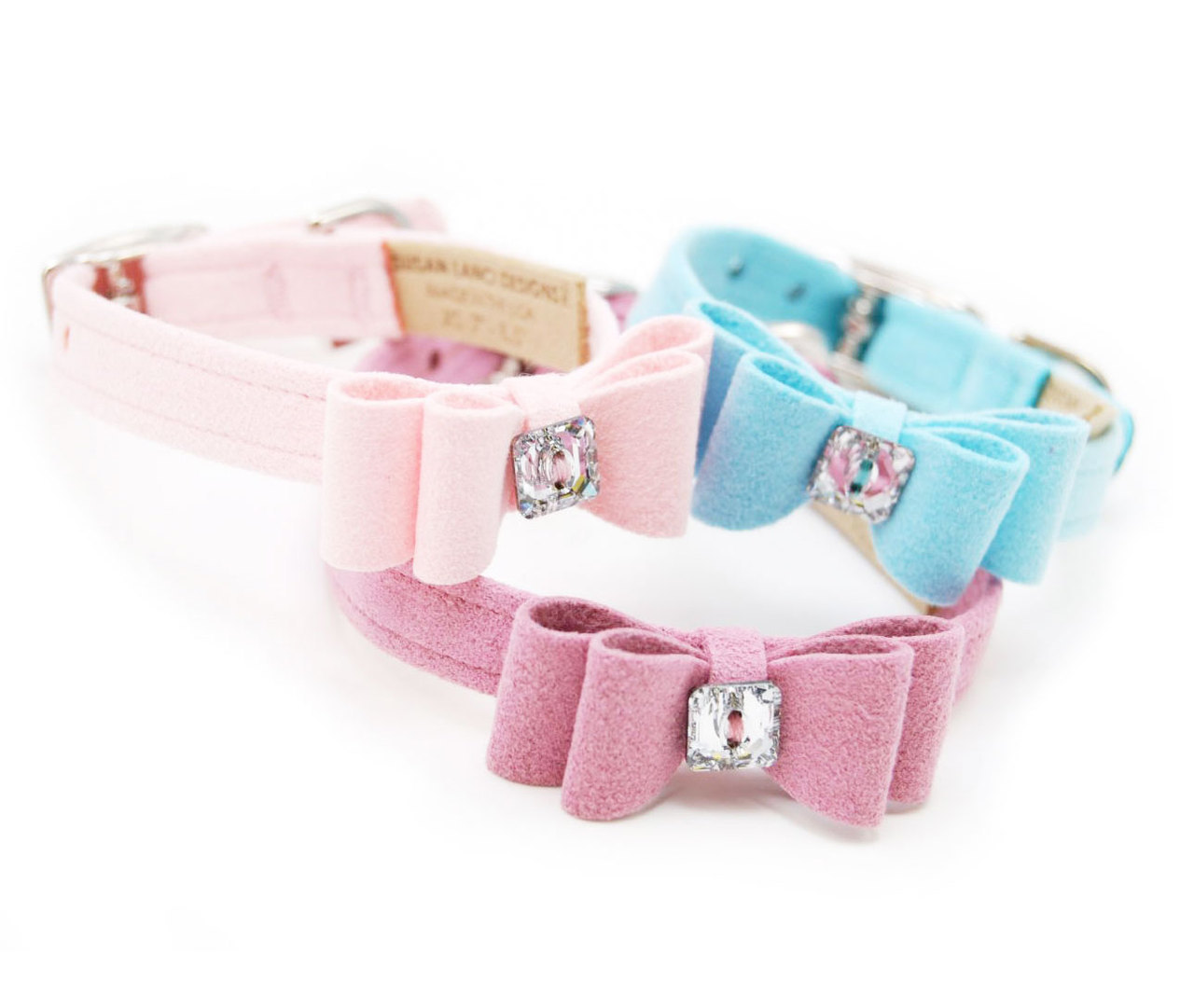 From luxurious carriers to beautiful hair bows , Susan Lanci makes items that will turn heads! Made with Ultrasuede and Swarovski Crystals, this brand is perfect for the dog looking to add a little bling to their look! Their Cuddle Cup in particular is the perfect bed/blanket hybrid to spoil your dog with!
1. Buddy Belt Harnesses, Collars, and Leads
If you haven't jumped on the buddy belt train yet, now is the perfect time to get on! Buddy Belts are simply the best harnesses available for your dog. Their patented design is simple to put on, never comes into contact with their neck, and is meant to last! Made out of 100% leather, the more your pet wears it, the softer it becomes and shapes to fit their body comfortably. Everyone agrees, Buddy Belt is the ultimate dog harness!