Memorial Day (Weekend) is one of our favorite holidays for chilling out by the pool or a day at the park with our family and furry friends! Summer is coming, so don't forget the toys and outdoor essentials!
1.Gnawsome Ball This ball is made of food-grade, BPA-free rubber with a spiky texture for a fun massaging chew perfect for teething puppies or other heavy chewers. Available in bright springy colors like purple and pink!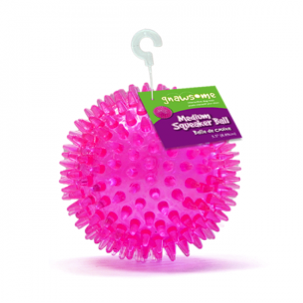 2.Kurgo Wapple Balls Inspired by the Wiffle Ball, this colorful toy bounces great and floats in water. Dishwasher safe and PVC free. Use the Kurgo Classic Yard Games Handbook to try all sorts of fun activities to engage your dog's energy and brain.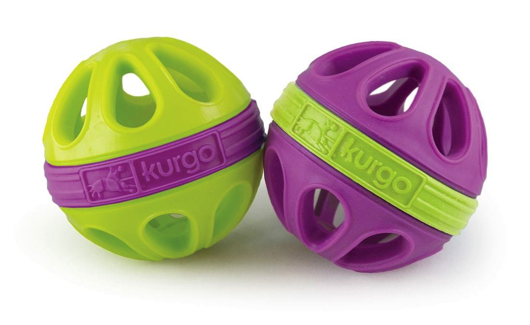 3.West Paw Zisc What your high energy pooch could use is a classic frisbee perfect for playing fetch in the park or retrieving from the lake! The Zisc is latex free and dishwasher safe, with a simple and durable design.
4.Insect Shield Blanket All dog parents know what a struggle it is to keep nasty bugs away from both you and your dog in summer weather. For lounging around outside, the best choice is the Insect Shield Blanket! These large padded blankets come in black, orange, or green in reversible styles.They retain insect repelling properties for up to 25 washes.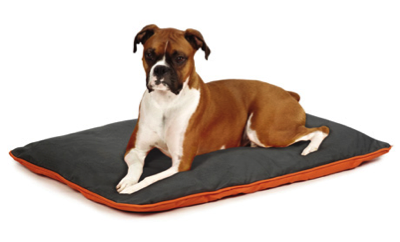 5.Doggles, or dog goggles, are the best eye protection on the market with UV protection, anti-shatter and anti-fog lenses. For a long day in the sun, it's important remember eye protection. Just like us, dogs can experience sun damage from UV rays if left to unprotected exposure for long periods of time. So if you're hitting the beach or taking a long bike ride with your pooch, remember the Doggles!