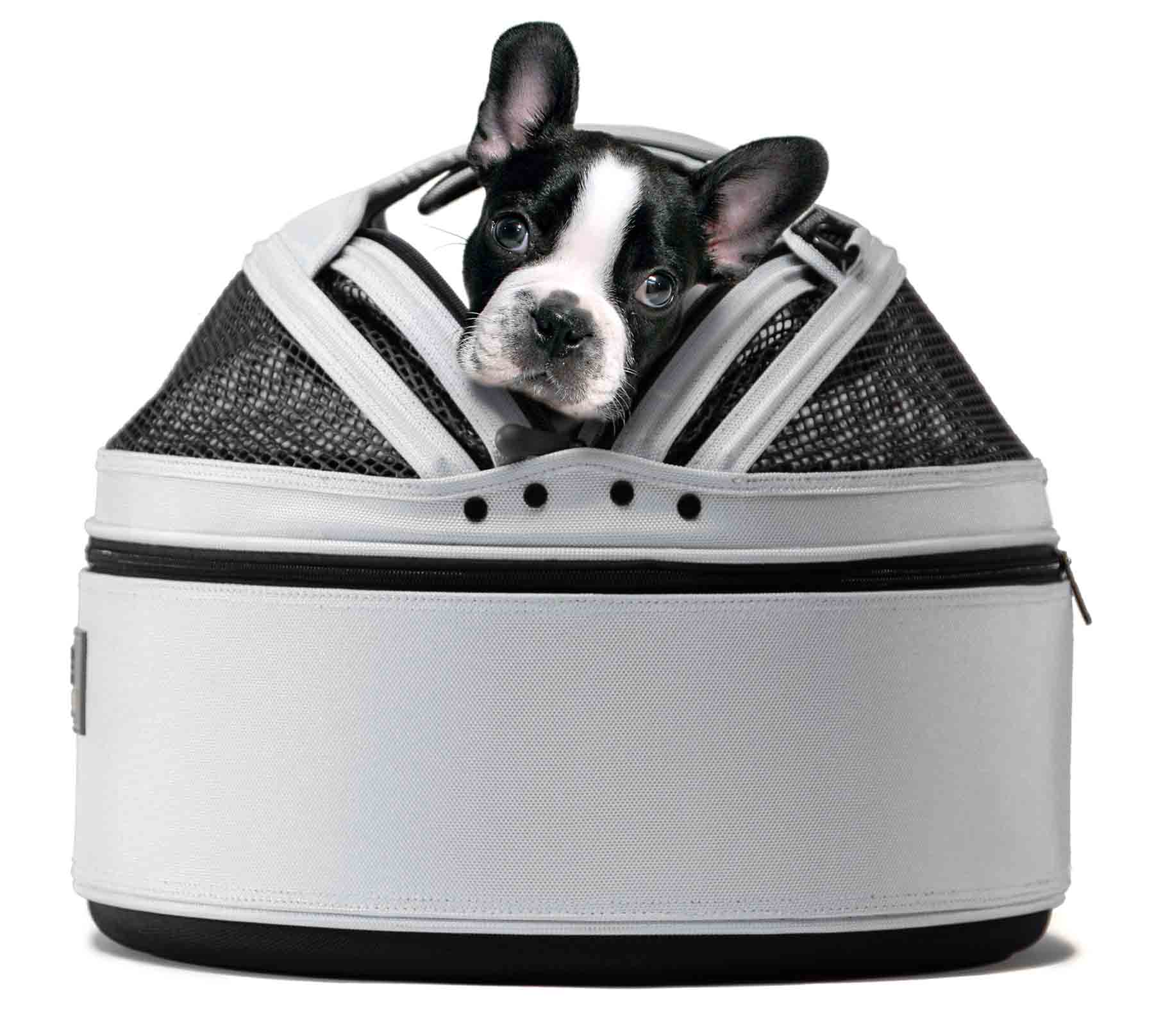 While airlines usually have their own policies when it comes to transporting pets, there are some general guidelines that can help you shop for airline-approved dog carriers. Here are some features you should have on your checklist when choosing a dog carrier:
Most airlines do require either one large vent on top or two vents on the side, and dog inside the carrier need to be able to lay down, stand, and do full turn.
Sturdy Design – Regardless of what material the carrier is made from, a sturdy design is a must. This is to ensure your dog's safety. Additionally, the carrier should have ventilation holes so they will feel comfortable throughout the trip.
Spacious – Generally, spacious means your dog will be able to stand erect, sit, and lie down in the carrier in a natural position. Remember: you might need a more spacious carrier on longer flights.
Locking Mechanisms – Another important feature is the locking mechanisms which will ensure your dog is kept safe, and doesn't escape or run away. Make sure to check that the locking mechanisms are functioning properly even when these are gnawed at or scratched by your dog.