Pet Supplies Store & Boutique | Store Events
ABOUT OUR STORE
Funny Fur River Oaks, Houston – The Only Dog Boutique Store Your Pampered Pet Will Ever Need!
Funny Fur is premier urban pet supplies store located in the gorgeous River Oaks neighborhood of Houston, TX. We're the one-stop shop for your pampered pup; A pet supplies store offering premium pet foods, treats, and supplies, and stylish dog apparel and pet accessories, among a plethora of other dog accessories and goodies for your fur baby. We only offer the most stylish, functional, and environmentally friendly dog and cat boutique products for urban pet living and lifestyle.In 2006, we had this idea: Let's start an online web store and fill it with only the best dog boutique products we can find. Seemed like a pretty great idea, so we did it. We scoured the world for high quality, stylish, and unique dog boutique products. Not long after, we grew to have over 2,000 dog and puppy boutique products from all over the globe, offering them at competitive prices that rival all other pet boutiques. We also added cat boutique items to our selection. As our collection grew, so too did our reputation. We gained national and international press with features in magazines, TV, and film for our dog boutique and puppy boutique products. Most notably, we had the pleasure of working with the costume team for Disney's box office hit, "Beverly Hills Chihuahua," supplying clothes for the film's canine cast.
Only a year after the online shop opened, we broke ground on the first Funny Fur retail dog boutique store in Houston. Customers came from all over Texas, and even from other countries, to visit our new dog boutique store. In early 2012, Funny Fur moved to the centrally located neighborhood of River Oaks in Houston. The new flagship store houses hundreds of unique dog and puppy boutique products including designer pet clothes and dogs' accessories, as well as all-natural and holistic pet foods, treats, and household solutions. Everything and anything you need for your dog. Our motto is "Everything dog, every day. Happy dogs dig here™." And that's the way we like it. AND NOW, kitties too! ;)
We regularly contribute to local animal rescues and other non-profit organizations dedicated to the wellness of animals. We love our community and are committed to making a difference in the lives of our friends and neighbors—as well as our furry friends, of course! We host year-round store events and specials, both online and at our dog and puppy boutique store, with you and your pet's needs in mind. From charity parties to adoption days, our pet boutique store fills with pet lovers. Our regular holiday sales also keep you supplied with all the dog and puppy boutique products you need for a comfortable life with your pet.So if you and your pet are ever in the River Oaks area in Houston, Texas, come say hi! We'd love for you to sit and stay for a while at our boutique pet shop. And like us on Facebook to stay up to date with all in-store happenings and gatherings!
STORE EVENTS
Click here to join our news mailing list for the latest on new product arrivals, special offers & coupons, and store events.
Please check the store Facebook page at www.facebook.com/funnyfurriveroaks for in-store events and special offers.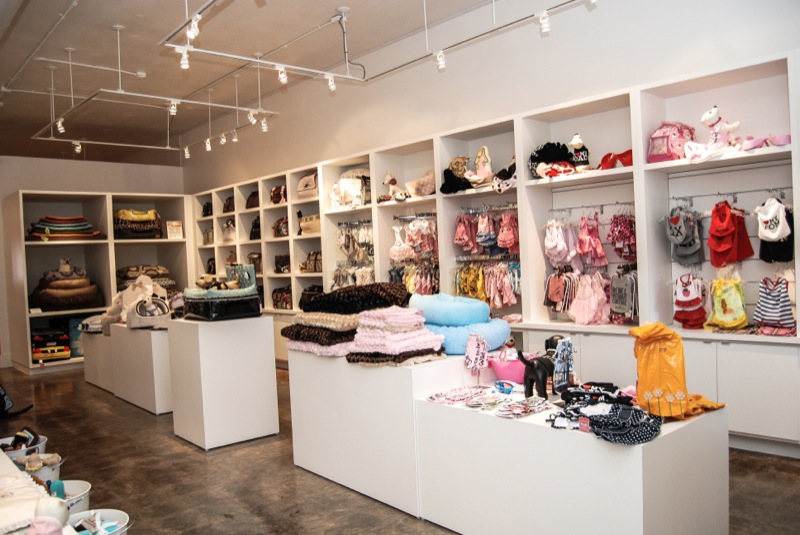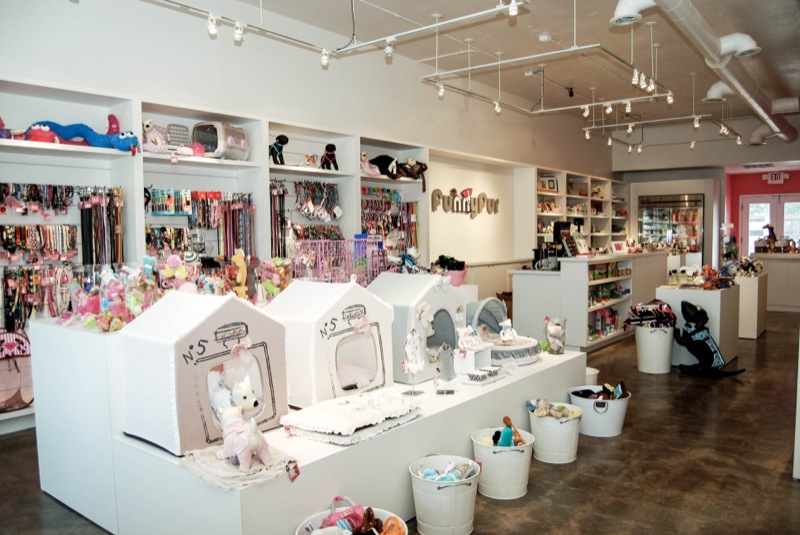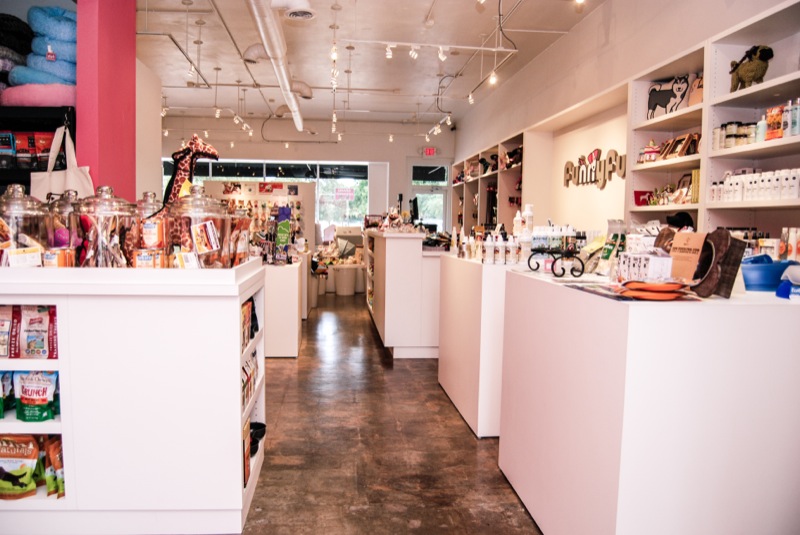 NOTE: Please do not ship any online order returns to this address. For returns, click here. Address and phone below are for River Oaks store location. For online orders, please contact us at (713) 690-0690 or via email at customerservice@funnyfur.com.
Funny Fur (River Oaks location)
3268 Westheimer


Houston

,

Texas

77098


713.239.0133 (store customer service)
713.690.0690 (online customer service only)

STORE HOURS
Monday - Saturday: 10am - 6pm
Sunday: CLOSED