Product Description
A beautiful asymmetric organic dress from Louisdog. This sleeveless dress is made of certified organic cotton. Features asymmetric frill, and handmade ribbon or patwork with a handpicked pin.
Hand wash in cold water.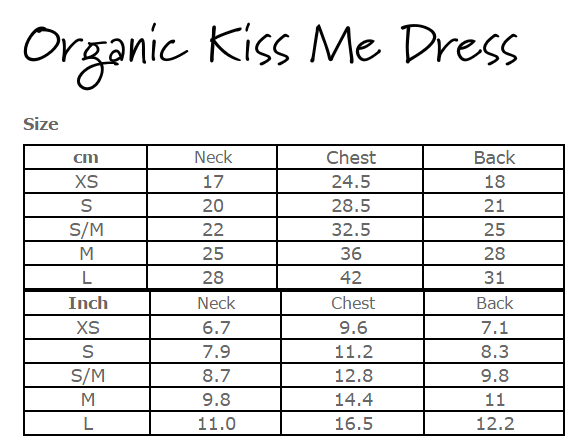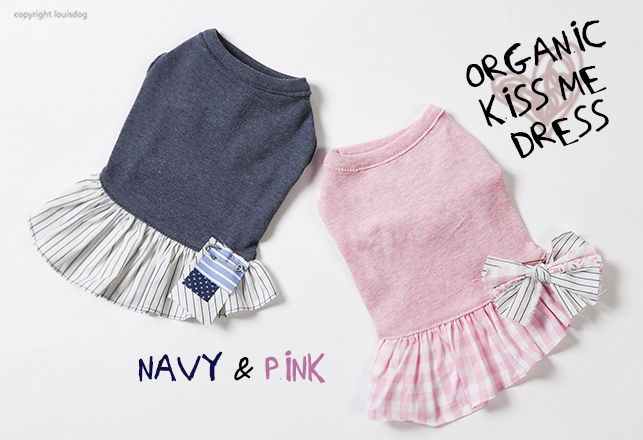 Product Videos
Custom Field
Product Reviews
2 Reviews
Adorable little outfit, very well made!

French School Girl Addorable

This dress reminds me of a French school type of style but with a pretty stripped fringed bottom. Love the pin on the dress. My girl Shih Tzu looks so adorable in it !